The Best Experience Camel Trekking in Libya
Libya is increasing in popularity with tourists from around the world. After a controversial history, which is now behind her, this North African country is welcoming tourists to its unspoiled beaches, and superb historical experiences.
From the bustling city of Tripoli to the magnificent coastal areas, Libya offers tourists a host of exploration possibilities. One of the biggest attractions that Libya has to offer is the golden dunes of the Sahara Desert and the best way to explore this area is camel trekking.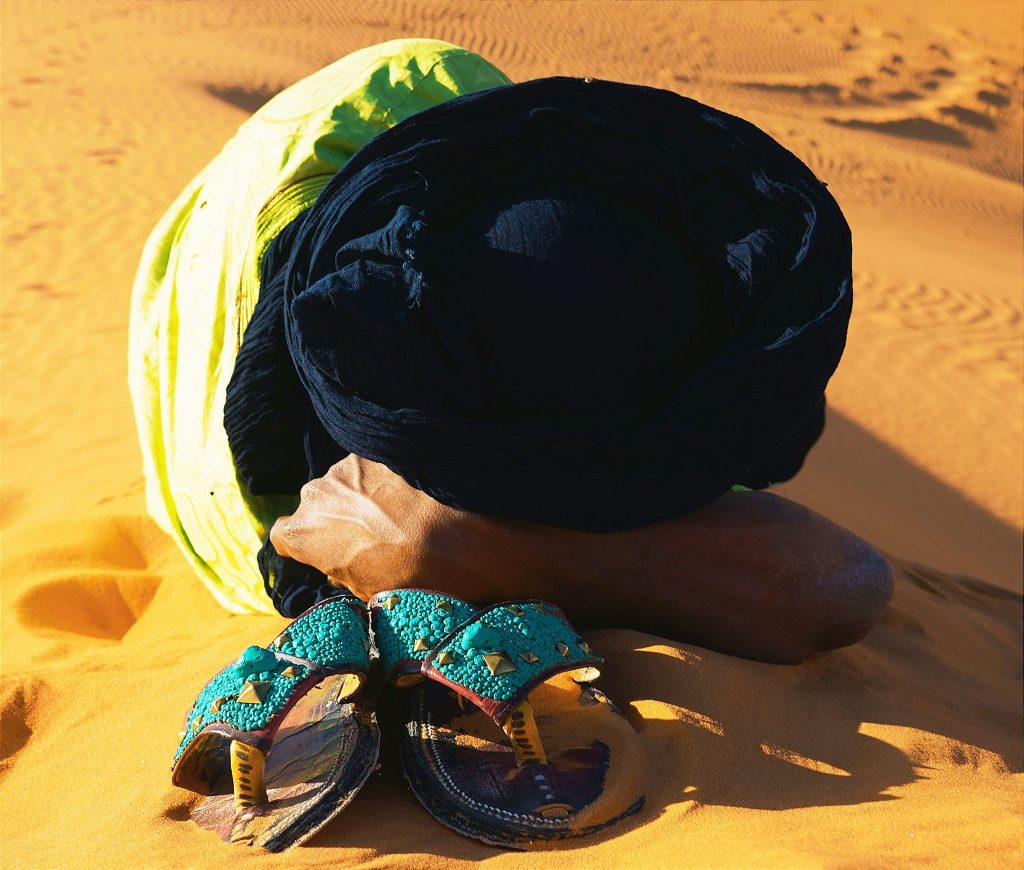 Experience the Sahara Desert
The ability to enjoy the Sahara and experience something so unique of riding a camel, with you will probably never do in your life again, makes this Libyan holiday experience one you will cherish for many years to come.
The Sahara Desert offers breathtaking beauty, jagged mountain cliffs and moving sand dunes. It's here where you can find a desert oasis, mountains and a serenity like no other.
As you ride your camel through the sandy plains you can find a range of sites from ancient Roman ruins to the most amazing rock art paintings. You will be surprised but there is so much more to the Sahara Desert than sand.
Soak up the experience, the silence and the beauty the desert has to offer as your camel carries you from site to site with an experienced tour guide who can offer you valuable information and insight into the area, the sites and your Experience Camel Trekking in Libya.
When traveling in the Sahara, remember to carry bottled water with you. If you are traveling during the summer months it can get very hot and while you camel is more than able to manage these temperatures, you need to ensure you keep hydrated to avoid heat stroke and dehydration.
If you are planning to enjoy some camel trekking in the desert while in Libya, pack light clothing that have long sleeves and full legs, plenty of sunscreen, a hat and water and you will be ready to really enjoy this unique experience.