Archaeological Sites of Libya
Libya is home to many fantastic archeological sites. This country of North Africa is very rich in history dating back to the Greek and Roman periods. Traveling through Libya you can expect to explore some superb ancient ruins, well-preserved and offering visitors an opportunity to step back in time and imagine what life must have been like all those many centuries ago.
Sabratha
Sabratha is a very popular archaeological site located in North West Libya. This is a UNESCO World Heritage site. Sabratha was a 500BC port, a Phoenician trade post.
Today you can visit the spectacular ruins including a third century theater. Be sure to pop into the museum while you are there to see some of the many artifacts that have been found so far.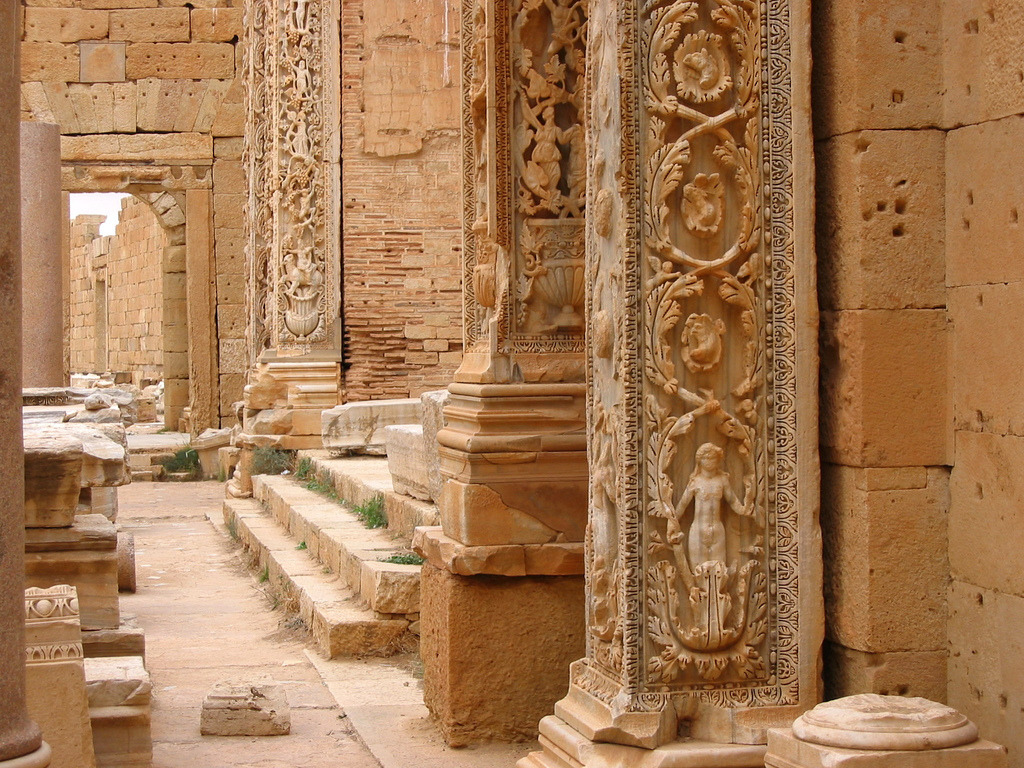 Leptis Magna
Leptis Magna is another of the favored tourist attractions. This was a Roman Empire city just east of Tripoli. Here you can see the Arch of Septimus Severes or visit the ancient market place. The ruins are well-preserved enabling you to imagine what this bustling city must have been like in its day.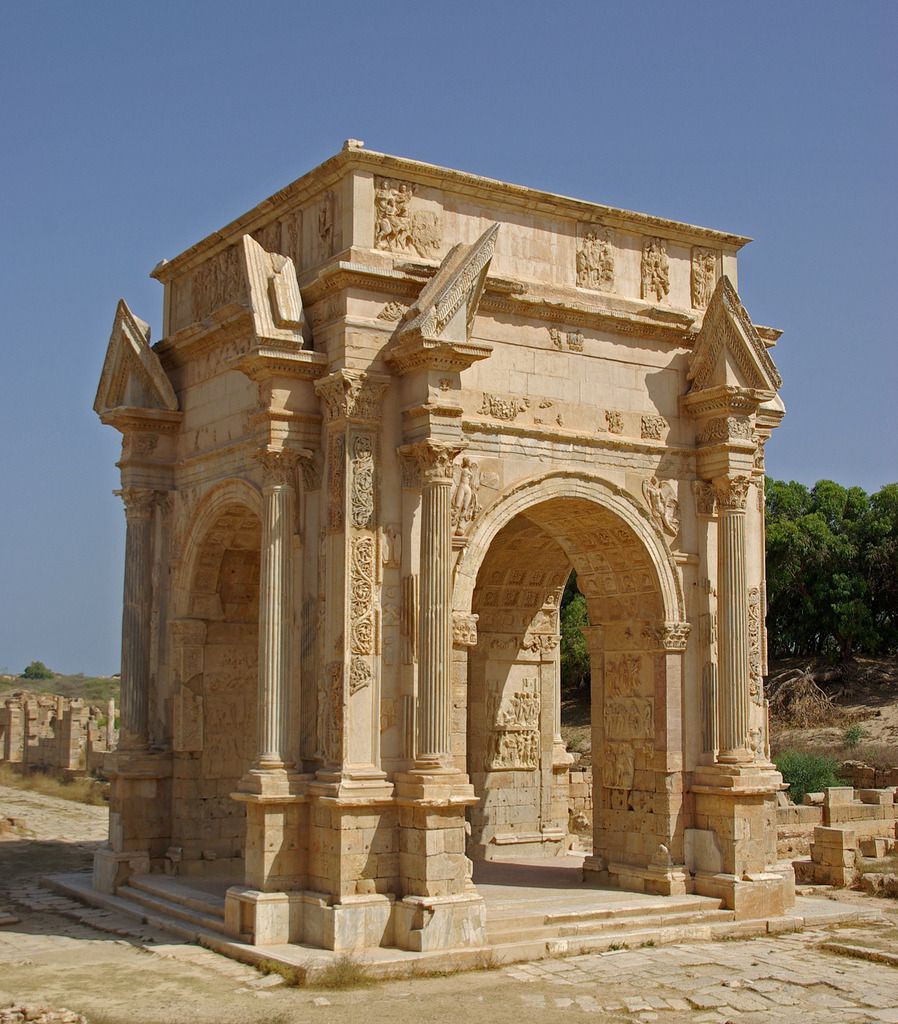 Apollonia
Apollonia was a Greek port servicing Cyrene. This archaeological site is better known for its three churches from the Byzantine period. There is also the magnificent palace which was later used as a Roman house for a military commander. Stop past the Greek theater on the outskirts of the city, the theater is on the edge of the water offering picturesque views.
Cyrene
Cyrene was a Greek colony and later became a Roman city. This is considered the most important Greek city in the area and is home to the Temple of Apollo which dates back to the seventh century BC. All the ruins are fantastically preserved, offering visitors an opportunity to explore the area, see the magnificent architectural structures and soak up the history of this once bustling city.