Apollonia – Ancient History
Apollonia is located in Cyrenaica and is a Greek commercial center in south west Libya. Many of the earlier foundations can be found below sea level with the Christian periods being built over them.
This is a beautiful area of Libya, rich in history and culture. Set on the edge of the ocean, the area offers natural beauty, picturesque views and a choice of fantastic sights to be explored.
What To See
The most exciting exploration is to visit the ancient ruins which can be found underwater. You can get a local boat to take you out to the ruins. Unfortunately diving isn't allowed, but on a clear day you can easily see the ruins below the boats hull as you slowly move along the water.
The Apollonia Susa Museum is a large tourist attraction. As the area of Apollonia is excavated the items are moved to the museum for safe keeping. It is here you can see the beautiful sculptures, columns, ceramics and household goods and spectacular mosaics which date back centuries.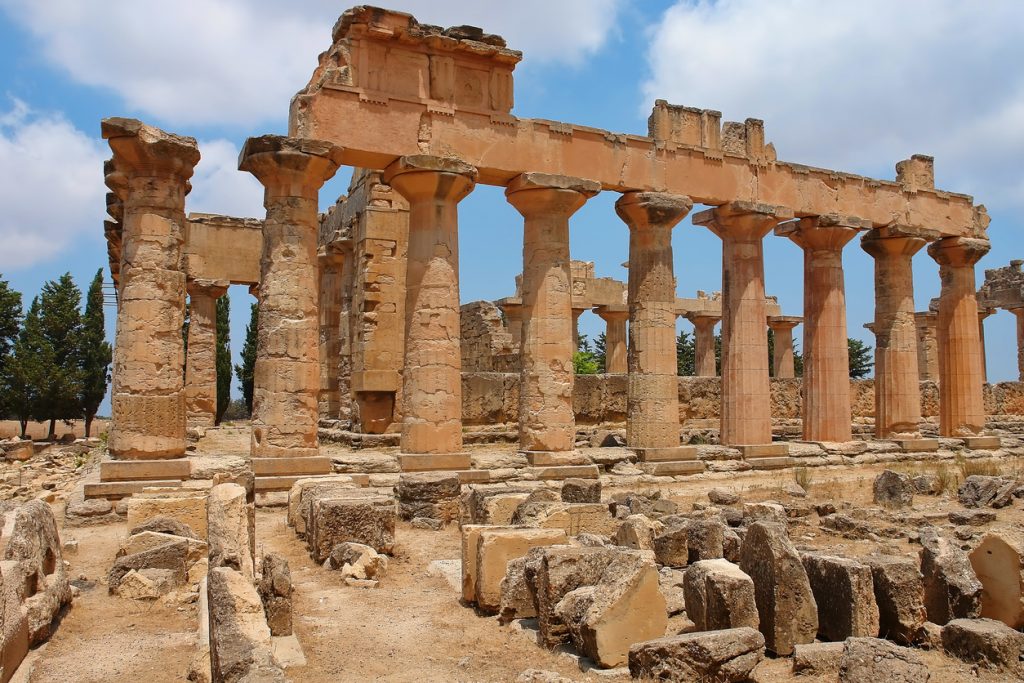 There are three churches in Apollonia which can still be made out today. It is believed there were originally four, but you can get an idea of the churches in the area by wandering around the ruins. The Eastern church was the largest and you can still make out the tall columns which are situated with magnificent ocean views. The central church has a few columns which still remain, most of the walls are still standing around the church along with the marble floor. The West church has the walls and columns still in place, so you can really soak up the history and discover the scale of these buildings.
The Byzantine Dukes Palace lies in ruins, but you can still see the beautiful stone arches of this once largest palace in Cyrenaica. Stop in at the Greek Theater which sits on the waters edge with the stands made by digging into the hillside behind. You can get a clear indication on how big this beautiful structure once was as it lies on the waters edge with the waves lapping just below the theater.