A Guided Tour – The Best Way to Explore Libya
A Guided Tour – The Best Way to Explore Libya
Libya is a beautiful country set in northern Africa. This country offers so much to visitors from spectacular archaeological sites to a host of natural beauty that will take your breath away.
Whether you want to explore the Sahara Desert on a camel or visit some of the historical sites, a guided tour is the best way to do it.
Don't Miss a Thing
The first advantage of choosing a guided tour is that you get to explore the sights with ease. There is nothing more frustrating than driving and trying to find your way around a foreign country.
A guided tour will offer you the convenience and experience you deserve whether you are visiting for a few days or a week or more. Discover the best sites, learn about the culture and history of the area and do it all with a knowledgeable guide.
Top Hotels
When you book any holiday in a foreign country, it's really difficult to determine if you are choosing the very best when it comes to hotel choices. The guided tours are a complete package, not only helping you budget for your vacation, but enabling you to enjoy the best hotel choices.
Libya has a choice of top quality hotels offering all the comforts and amenities that you need after a day of touring the sights and areas. Your tour will give you an opportunity to stay in Libya in luxury.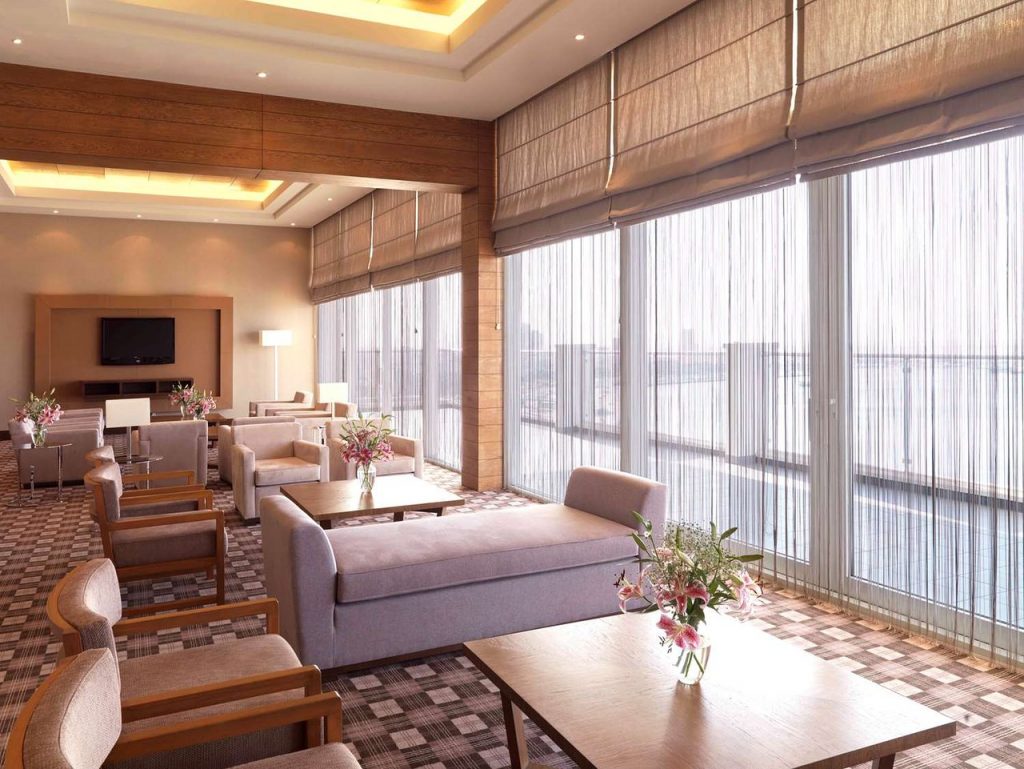 Travel Tips
It's important to realize that Libya is an Islamic country, this means women travelers need to dress in a modest way, no shorts, vests or bathing suits when you're wandering around the city and towns.
Another important aspect that the tour assists you with is that all travelers need to register with the police within one week of arriving in the country. When you travel with a tour, they will arrange all of this for you.