Top Hotels in Tripoli, Libya
You may think because you're heading to Libya you are going to be faced with old run down and dusty hotels, believe me this is not the case. In fact Tripoli alone is home to some of the most luxurious hotels on offer, all four and five star establishments offering modern amenities and luxurious pampering.
Corinthia Tripoli Hotel
This five star hotel boasts luxury overlooking the crystal blue waters of the Mediterranean Sea. Enjoy the benefit of an indoor and outdoor pool, spa, massage service, gym and four superior restaurants.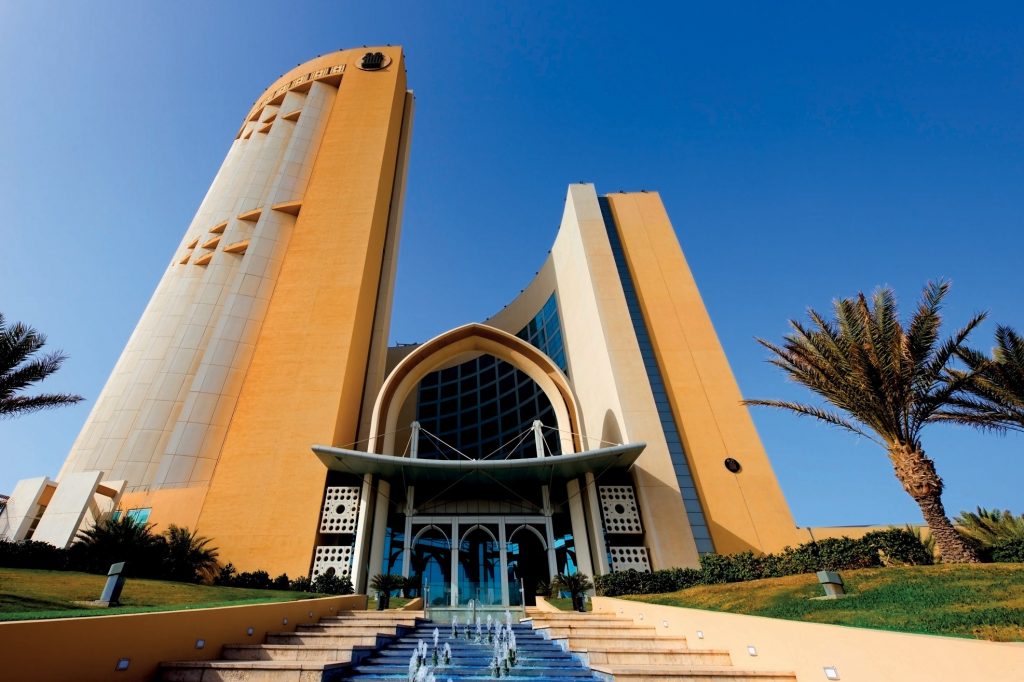 Al Waddan Hotel, Tripoli
The Al Waddan Hotel is a four star art deco style hotel which offers sheer luxury to anyone who decides to stay here. With a spa, health club and pool, this hotel offers the convenience of air conditioned rooms and two restaurants to choose from during your vacation.
Plasma Hotel
The four star Plasma Hotel has rooms with private balconies with outstanding sea or city views. There is an outdoor terrace and an a la carte restaurant offering spectacular sea views.
Awal Hotel
Awal Hotel is a four star hotel only a few meters from the coast. It boasts twenty eight stylish and comfortable air conditioned guest rooms designed to make your stay as enjoyable as possible.
Thobacts Hotel
This modern four star hotel is set in the heart of Tripoli with luxurious air conditioned rooms and a restaurant on-site which offers the convenience of room service, ideal after a day filled with sightseeing adventures.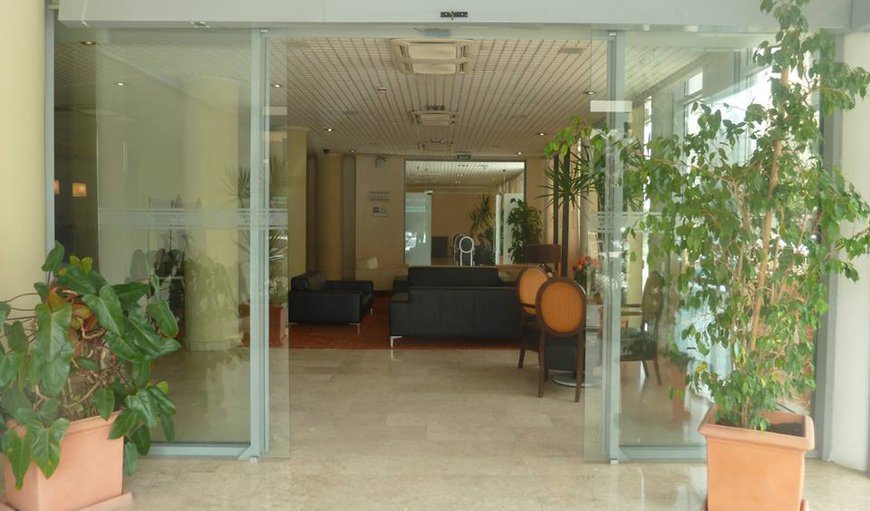 Al Mahary Radisson Blu
This five star hotel part of the Radisson Blu family offers modern facilities and air conditioned guest rooms with private balconies. There is an outdoor pool, restaurant and panoramic views that will take your breath away.
Staying in Libya can be comfortable and luxurious, there are many fantastic hotels just like these throughout the country offering modern facilities, luxurious amenities and comfortable accommodations.