4 The Popular Monuments of Tripoli
Tripoli is not only the largest city in Libya, but is also the capital of the country. It's located on the edge of the desert and borders the Mediterranean Sea making it a spectacular city filled with natural beauty and a host of historical monuments. Tripoli was founded in seventh century BC, so you can imagine how important many of the monuments are.
Arch of Marcus Aurelius
The Arch of Marcus Aurelius dates back to 165AD and is completed with intricate carvings of creatures which will take your breath away. This is a famous landmark in Tripoli and is believed to be the only monument that remains from Oea, the ancient city.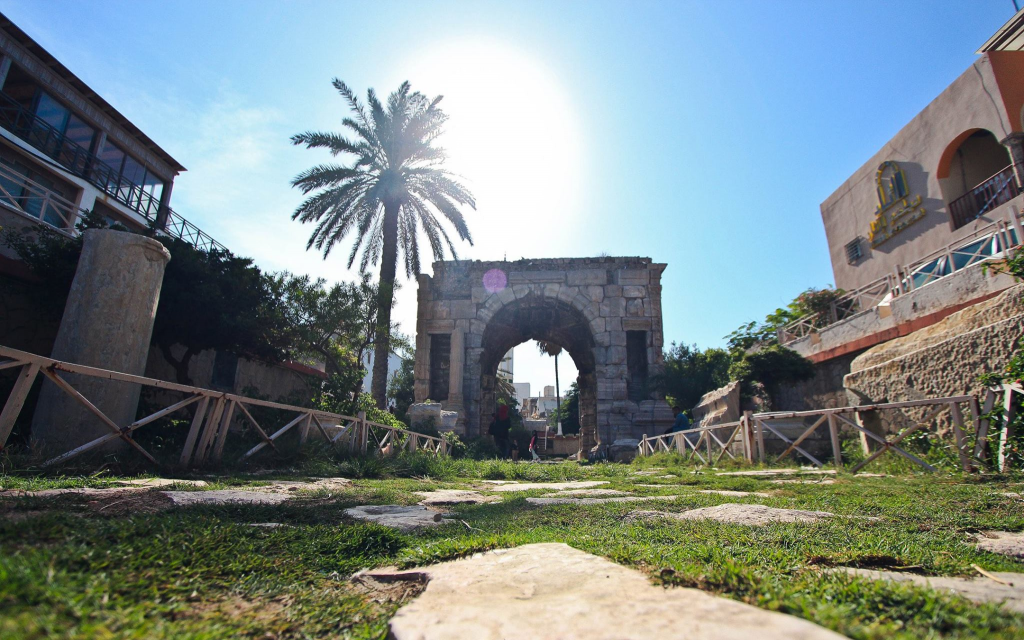 The Medina
The Medina is the Old Town and the Medina in Tripoli dates back to the Roman times. The Medina is surrounded by large monumental walls where once inside you can visit ancient castles such as As-Saraya Al-Hamra and Red Castle. Red Castle now serves as a museum. There is also the Harbor Monument set at the gates of the Medina.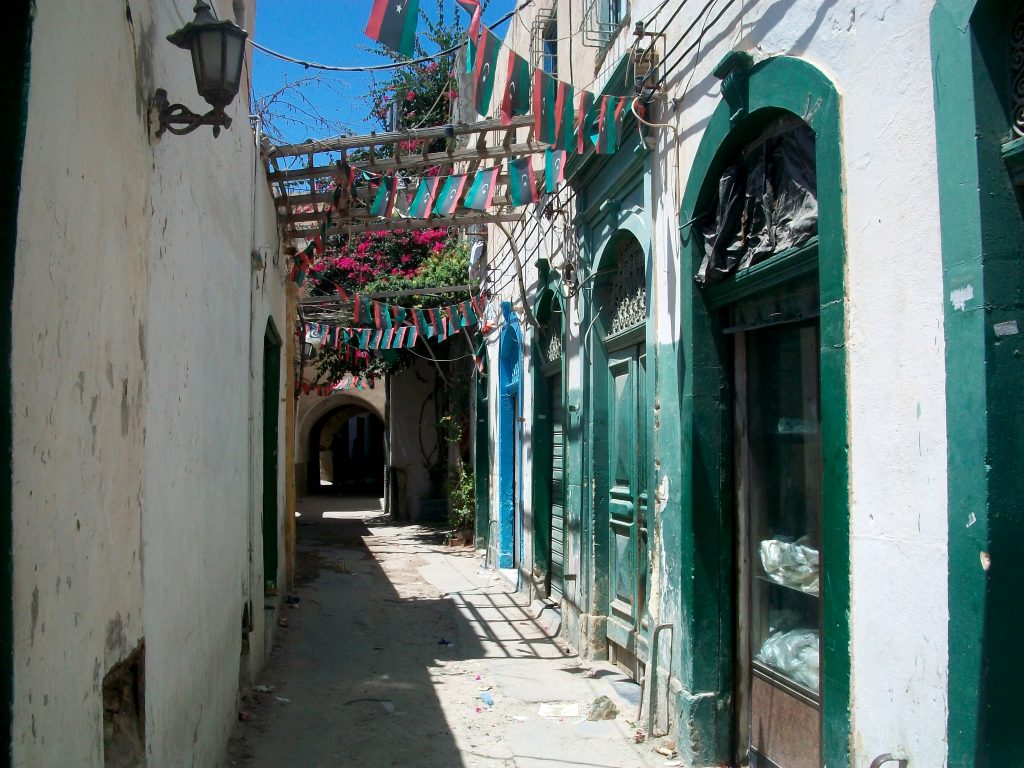 Mosques
With the majority of Libya being mostly Muslim, there are always some magnificent Mosques to explore. Unfortunately non-Muslims cannot enter the mosque, but you are able to soak up the spectacular architecture and if you're lucky, you can catch a glimpse of the spectacular inside if someone opens the door or should the windows be open.
Gurgi Mosque is located near the Arch of Marcus Aurelius and boasts fantastic marble pillars and intricate tile work. There is also the Jamal Abdel Nasser Mosque, this mosque was originally a catholic church which was converted to a mosque in the 1970's.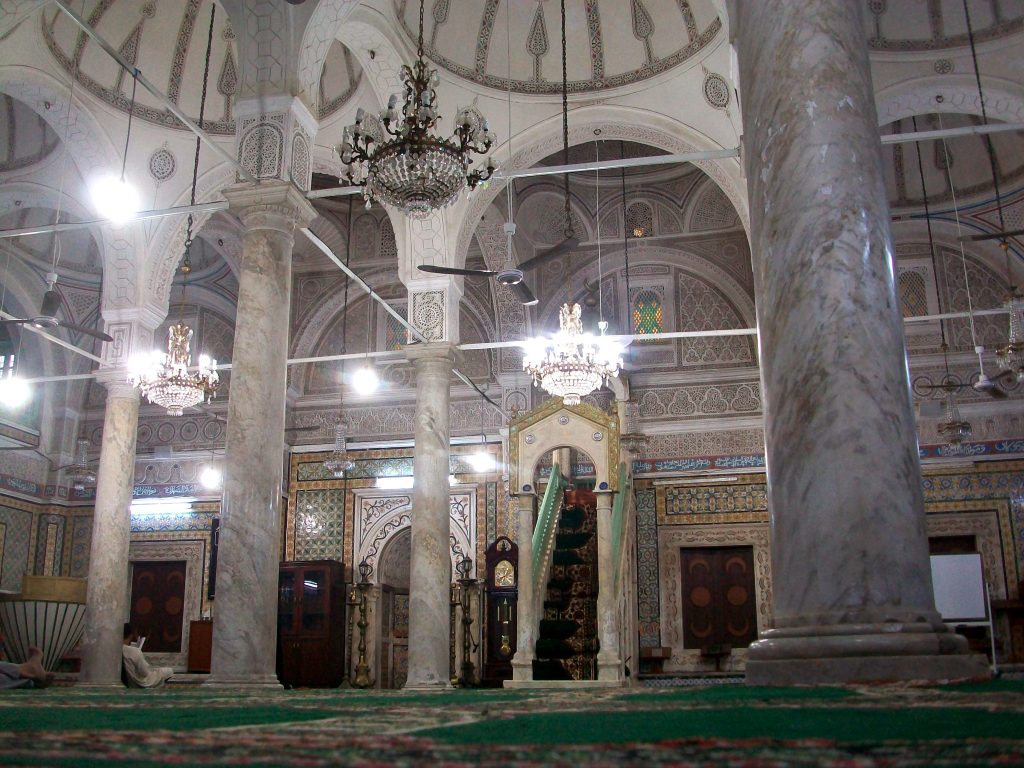 Martyrs Square
Martyrs Square also known as Green Square is a popular landmark in Tripoli. This is where a majority of functions take place, rallys and meetings and it's also a pleasant place to just wander around and soak up the beauty of the city.
Be sure to enjoy the wonderful sights of Tripoli on your next Libya adventure!