Libya: a Business Hub
Libya is a beautiful North African country brimming with natural beauty and historical sites. It also has a thriving business hub with thousands of business travelers arriving each and every day.
Six month visas are available through your local Libyan consulate and you need a valid passport with ample time remaining to cover you for the duration of your stay in Libya.
If you're heading to Libya for business, here are a few things that may be of interest to you.
Top Business Areas
Tripoli is the biggest business hub in Libya with Benghazi not too far behind. If you are going to Libya on business you will probably be visiting one of these cities, if not both. They are both modern cities with all the modern amenities you need to make your stay comfortable. Each of the cities have good attractions and sights that you can enjoy when you're taking a break from the board rooms.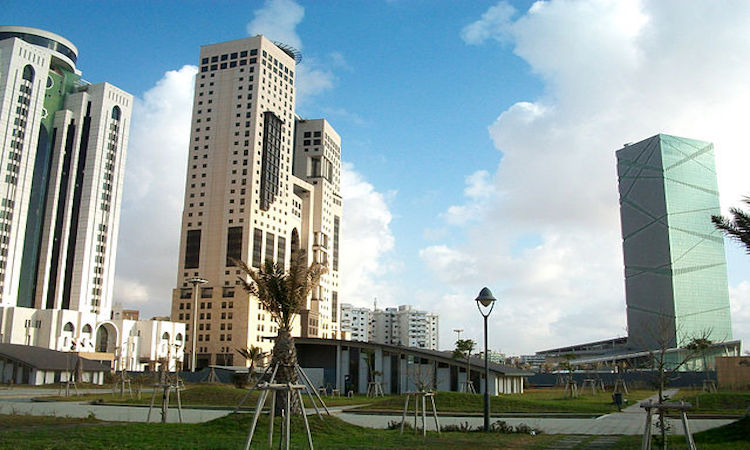 Business Hotels
Libya has some magnificent hotels, each one offering the very best in quality and luxury. There are the bigger known named hotels to the smaller boutique type hotels many of which offer conference and business facilities for your convenience.
Hiring a Car
In order to get to business meetings on time and have independence while in Libya, you probably want to hire a car. The international airports all offer car hire desks and you can make the necessary arrangements before you arrive. Libya has a good road network in the city areas, so car hire is a practical way to get around if traveling for business.
Technology
All the cities offer the modern conveniences that you are used to with the hotels offering Wi-Fi and telephones enabling you to stay in contact with your offices back home and get your work done with ease.