Getting Around Libya
When holidaying in Libya you have a number of choices available to you, you can get around on your own steam and see the sights or you can use a reputable tour guide to take you to see all the top attractions and sights in the lap of luxury.
Some people just prefer the idea of traveling on their own, there is nothing wrong with that, bearing in mind that in Libya there is no rail network, so road is the only means of travel.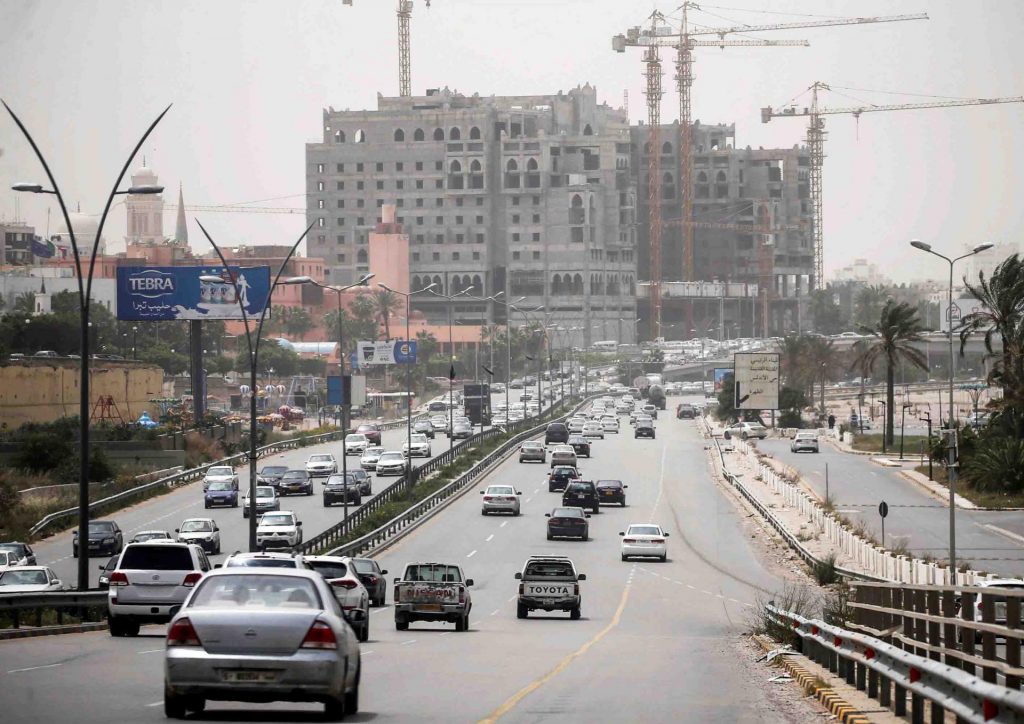 The Roads
When you think of northern Africa you probably imagine dusty and gravel roads, but due to the fact there is no rail system, the roads in Libya are really good quality. There are some spectacular coasting drives when driving from Tripoli to Benghazi and many places to stop and explore along the way.
Bear in mind that there is no roadside assistance that you would find in other countries and there is no speed limit, so you need to keep your wits about you. You will need to drive on the right hand side of the road and be sure to fill up your petrol tank in the city before you leave as you may not see another filling station for many miles.
Taxi and Bus
Metered taxis are the easiest and most convenient way to travel within the major cities and for short distances, maybe back to your hotel after dinner. Otherwise there are the mini taxis, which are popular with locals, but not comfortable or enjoyable. These are small vans and they pack the customers in like sardines, not ideal on a hot day.
The coaches offer travel between Benghazi and Tripoli and are air conditioned, though the journey can be exceptionally long.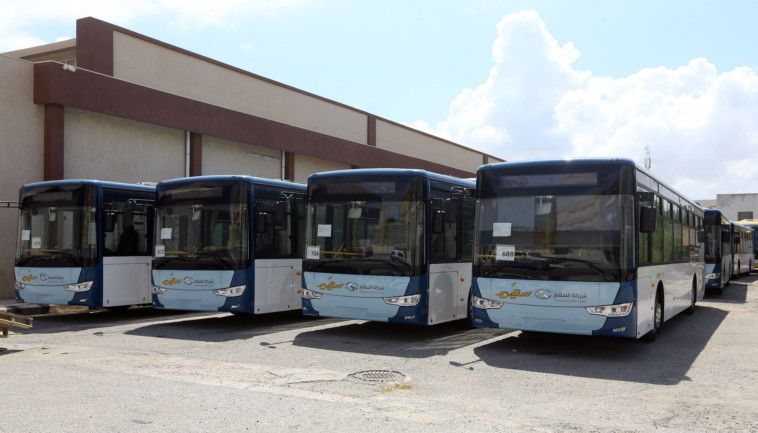 Car Hire
You can hire a car from a top international car hire company at any of the airports, hotels or city center branches. Be sure to hire your car in the city as once you leave the city the prices are much higher. You will need an international driving license to hire a car here and the international driving license is only valid for three months.