Famous Landmarks and Attractions in Libya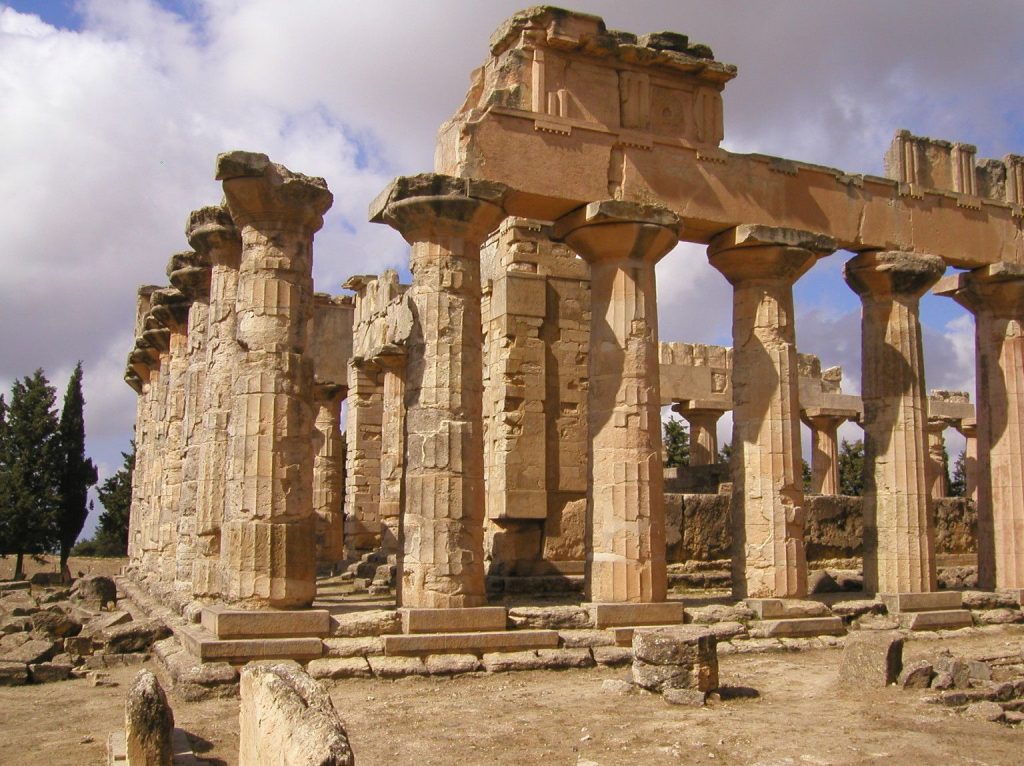 Libya is quickly becoming a top tourist destination in northern Africa. The country offers everything from beautiful beaches to the golden dunes of the Sahara Desert and a host of historical sites dating back centuries.
With ninety percent of the country made up of the famous Sahara Desert, this is the one sight you really shouldn't miss when visiting the country. Ghat and Ghadames are top choices, both are desert oasis towns where you will find spectacular lakes and palm trees surrounded by golden dunes.
Another top attraction is the Waw al-Namus which is a famous volcano, known as the "black spot." If you look it up on a map you can't miss it as it is a large black dot in Libya.
Libya is also popular due to the number of Greek and Roman cities that remain there, the ruins and well-preserved giving you a true sense of what it must have been like to live there all those centuries ago. Leptis Magna, Sabratha and Cyrene are the major sites where you can still make out the spectacular temples, arches, baths and basilicas.
Before you leave Libya you really should spend some time in Tripoli. This is a lively city where you can see a number of spectacular sights and attractions from mosques to museums. There are also great shopping opportunities here giving you a chance to buy some souvenirs for home.
It is important when travelling to Libya to bear in mind that it is an Islamic country. Take special note of the religious holidays, refrain from drinking in public areas and women should always dress modestly when visiting any sights or cities. Keep the shorts and vests for when you are relaxing at your hotel pool.
Another thing to remember is that Libya enjoys a warmer climate, keep plenty of bottled water at hand.