Beautiful and Unique Libyan Sites
Libya is set in northern Africa offering magnificent beauty, spectacular sights and a wonderful warm climate, which makes it such a popular tourist destination. There are so many things to explore in Libya from the fantastic Roman ruins to the outstanding beaches.
The beautiful sites offer a glimpse into Libyan history, let you explore the golden dunes of the Sahara and visit some of the most beautiful landscapes this country has to offer.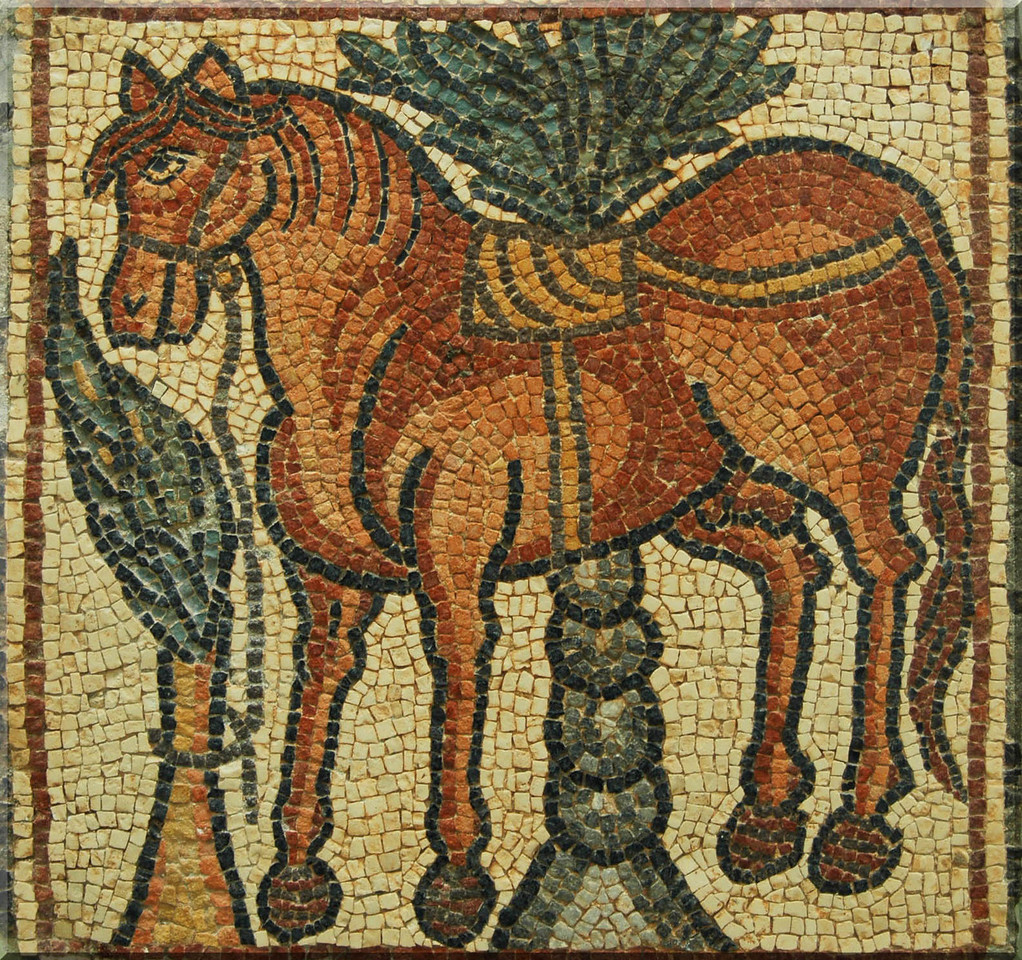 Ra's Al Ghoul
Ra's Al Ghoul is the ruins of a fort which still stands proud on top of a hill in a remote desert area. When you arrive you will think you are just looking at a hill until you walk to the top where you will find a space where people took refuge and lived for a period of time. The most beautiful thing about the fort is the spectacular views it offers, being perched on the hilltop you can enjoy panoramic views of the nearby areas, a picture perfect moment.
The Sahara Desert
The Sahara Desert is one of the most famous desert areas and makes up a large portion of Libya, Morocco and Tunisia. From enjoying a once in a lifetime experience of touring the desert on the back of a camel to seeing the beautiful sights and places this area has to offer. Visit Waw Al Namus, a volcanic field that spans four kilometers in length, the eighth natural wonder in the world.
Head to Chad where you can see the stunning sandstone formations or stop in at Ghat where you can see the most amazing rock paintings and carvings.
Misratah
Seventeen kilometers from Misratah you can experience the largest coastal sand dunes, these large golden dunes sit on the edge of the water, making it not only a beautiful sight, but also a unique one. Well worth the visit when in Libya.
Qasr Libya Museum
If you want to witness sheer beauty in Libya then this mosaics museum is a must with over fifty panels of well preserved mosaics with pictures of animals and gods, this is one space where you will experience the beauty of Libya's past.