A Day Trip to Tokra
Tokra is an ancient city located to the east of Libya, it's only seventy kilometers from Benghazi, so it's a great opportunity to take a day trip and see what this city has to offer.
Originally the city was one of the five Greek Pentopolis cities and the ruins that you find there today offers visitors an opportunity to see how the Berber settlements used to live. The city walls are mostly still in place and there are many other ruins to explore while you visit the city.
The one thing that took my breath away when we arrived in Tokra was the unrivaled views. Located on the coast, this city used to be a major port thousands of years ago. Today it offers spectacular ruins, a museum and the most panoramic views I have experienced in a long time.
As you wander around the ancient city you can go down into the Berber homes. These were built underground to protect them against the heat and cold. Being underground the homes were well insulated and is an ingenious way in which the Berbers made their homes comfortable.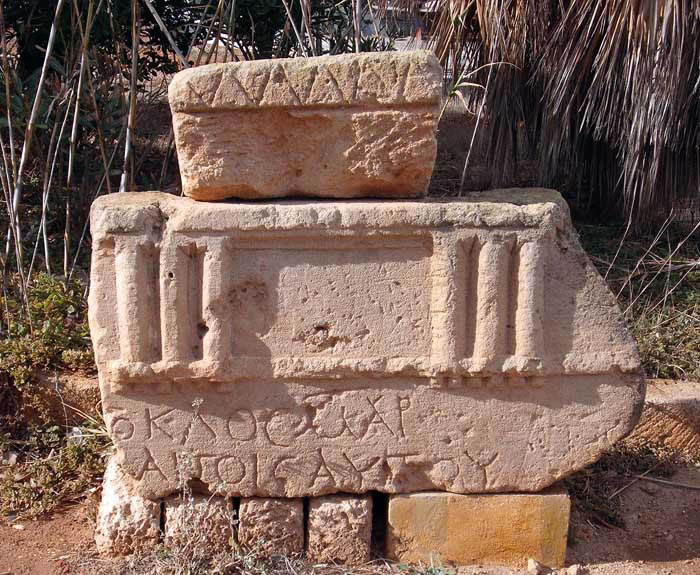 The homes are connected through narrow underground passages to get from one room to the next and are really interesting to experience.
There is a small museum in the city filled with all the great items and artifacts which have been discovered during the archaeological excavations in the area.
After a day of exploring and soaking up the history of the area, maybe taking a stroll along the jagged coast and gazing at the spectacular views, you can hop back in your vehicle and be back in Benghazi in a short amount of time.
Visiting Tokra is the perfect day excursion when visiting Libya. An opportunity to soak up some history and witness the magnificent natural beauty this country has to offer.